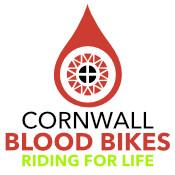 Tamar Historic Transport Club Autojumble
This event has been held at this venue for more than ten years, so is an established event. The Autojumble will open to the public at 9.00am and will finish at between 1.00pm and 2.00pm.
There will be a chance to display your classic in the classic car park.
Entrance will be £2.00 per person. To book a stall will cost £15 for 15 ft.
We look forward to meeting you there.