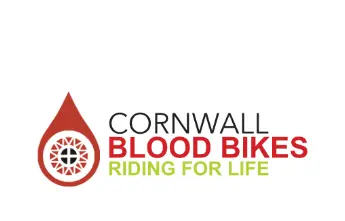 Tredinnick Rally
Cornwall Blood Bike volunteers will be in attendance for the two full days of Tredinnick Rally.
We will have our mini bike as well as our impressive BMW 1200 RTP's, come and chat to us about what we do as a purely volunteer run charity and enjoy the show.
Please come and support the superb work of the rally committee to put on a great fun show for all the family.