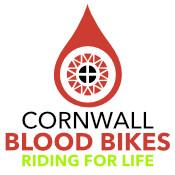 West of England Steam Engine Society
The West of England Steam Engine Society 2022 show is on! After two years away, they are looking forward to bringing you everything from steam engine trailer rides to vintage wood sawing, trade stands to heavy horse working demonstrations there will be something for everyone.
Admission gates open to the public at 9am on all 3 days, with a wide variety of ring events and displays around the showground continuously from 10am through to 5pm.
Cornwall Blood Bikes is very much looking forward to being in attendance.